Secure Online Giving
Click to Give - Thank You!
We are excited to offer you the ability to participate in Online Giving. Making donating simple, safe and secure. As a parish, we'd like to remind you that when you choose to give your gifts online, it has a huge impact on the stability of our church, as it allows us to better plan for the year. Big or small, all donations make a difference. If you prefer to use your envelopes to put in the collection baskets or mail them to us you may continue to do so however, our online "WeShare" is available if you are not able to make it to church or in situations like what we are experiencing now. Will you make the commitment to support our parish through online giving today? To participate in the Online Giving, please click on the link above to start your donation. Many blessings from your St. Luke Staff
Mass Times
TUESDAY - THURSDAY 8:00am English
THURSDAY 6:30pm Spanish
FRIDAY 9:00am English
SATURDAY Vigil Mass
5:00pm English & 7:00pm Spanish
SUNDAY 7:30am & 9:30am English
11:30am & 1:30pm Spanish
*******************************
MARTES - JUEVES 8:00am Ingles
JUEVES 6:30pm Espanol
VIERNES 9:00am Ingles
SABADO misa de vigilia
5:00pm Ingles & 7:00pm Espanol
DOMINGO 7:30am & 9:30am Ingles
11:30am & 1:30pm Espanol
Parish Office Hours
Monday - Friday
9:00 am to 5:00 pm
Wednesday
9:00 am to 8:00pm
"We are Closed for lunch" 12:00pm to 1:00pm
Lunes - Viernes
9:00am a 5:00pm
Miercoles
9:00am a 8:00pm
"Durante el almuerzo, cerramos" 12:00pm a 1:00pm
Confessions (eng)(spa)
Thursday 5:00pm-5:45pm English/Spanish
Saturday 4:00pm-5:00pm English/Spanish
*Alterate times/days call the office for appointed
Jueves 5:00pm-5:45pm Ingles/Espanol
Sabados 4:00pm-5:00pm Ingles/Espanol
***para otros horarios agende sus cita***
Parish Calendar
October

S

un

M

on

T

ue

W

ed

Th

u

F

ri

S

at

1
2
3
4
5
6
7
8
9
10
11
12
13
14
15
16
17
18
19
20
21
22
23
24
25
26
27
28
29
30
31
There are no upcoming scheduled events.
Our Mission & Vision
The mission, hope and tradition of the St. Luke Catholic Church is to proclaim and share the good news of Jesus Christ. We are a diverse parish reflecting the community in which we live. Our focus is to empower and streghthen one another in our common call as disciples of God's kingdom. We are, then a parish of Faith, Prayer, and Hospitality.
Daily Readings
Weekly reading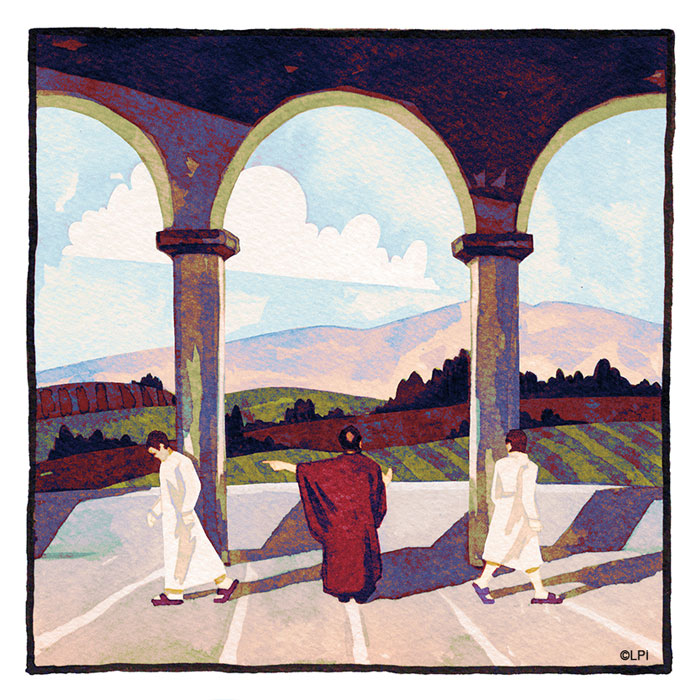 Weekly reading
Readings for the week of October 1, 2023
© Liturgical Publications Inc